About The Program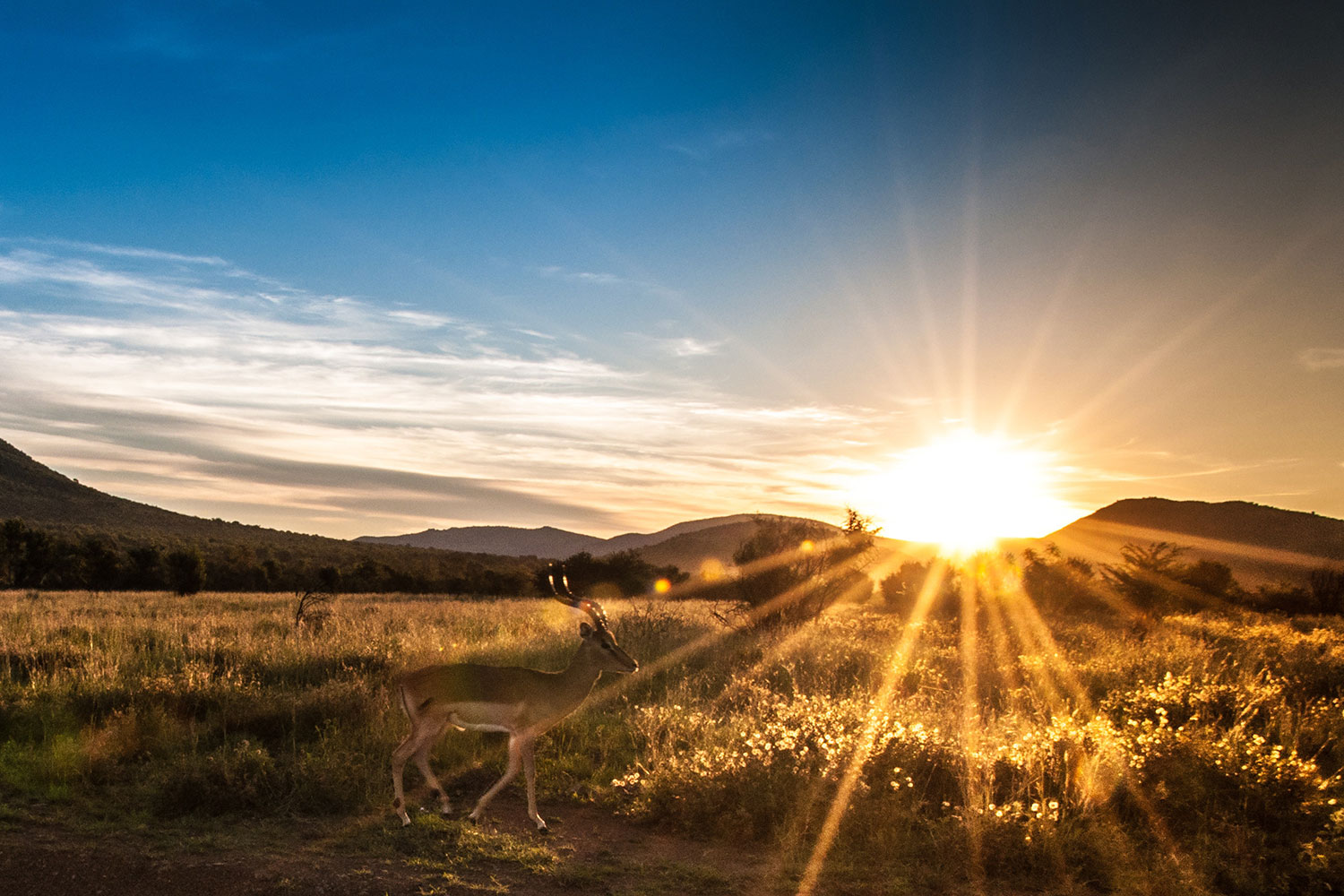 2023 EE Ford Summer Teachers' Colloquium

Everyone loves the summer. It is a time for rest and relaxation, and educators need that in order to replenish the emotional resources required for teaching well. However, as good as the summer feels, there is another powerful and wonderful feeling that follows: the feeling of starting a school year rested, present, and awake. How quickly that feeling can dissipate in the frenetic environs of a school.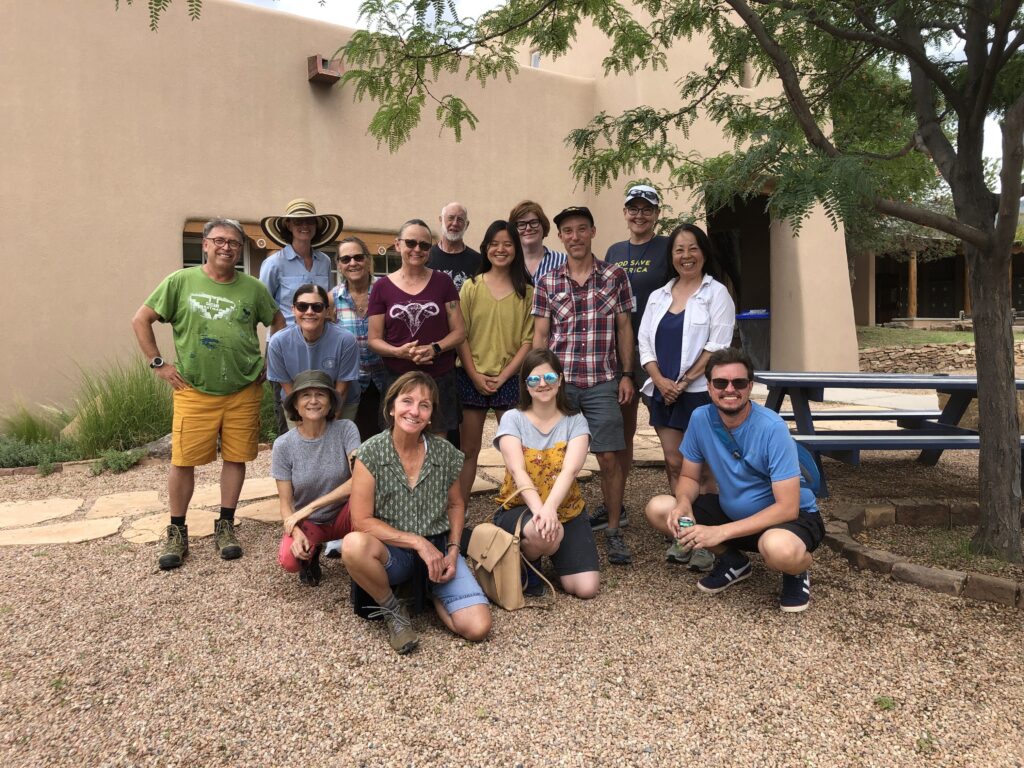 Wouldn't it be nice if that feeling could linger a little longer and sustain us through more of the school year? That is the focus of the 2023 EE Ford Summer Teachers' Colloquium.
One of our recent participants had this to say: "The lack of time that teachers give themselves, carve out for themselves, astonishes me more and more as the years go by. Self-denial has insinuated itself into the psyche of teachers so quietly (but completely and profoundly) that we barely even notice it. We don't discuss it, because it is so part and parcel of the profession that we cannot even see it."
But after the EE Ford Summer Teachers' Colloquium, the tune of teachers who participated sounded more like this . . .
"It was a time to fill me up after months and even years of giving to students and school. If any teacher keeps giving without refueling, eventually there will be burn-out and un-inspired teaching."
"This will extend to my teaching – the energy, enthusiasm, and point of view."
"Everything about this workshop was amazing and extremely well-organized throughout. This has been the trip of a lifetime for me both personally & professionally. I am forever changed and recharged from this experience."
"This experience has given me new perspectives and connections. It was everything I had hoped for and more!"
"This was a fantastic experience physically, mentally, and spiritually."
"I found the class very supportive. We discovered many things about each other in such a short time…The class was a gift of time focused on reflection. A class like this is a welcome reprieve from our daily lives."
"I can't name just one [thing I loved about the program] — Long blocks of painting time in gorgeous, expansive scenery…It felt luxurious and wonderful to focus like that out in nature. The instruction and encouragement from Matt kept me going. I loved the people in the program! So fun to share perspectives, stories and laughs."
"The design of the week, the setting, the amount of movement, and the time to explore met and exceeded my expectations. It was a week of fellowship, laughter, storytelling, and reflection. The experience has given me a wonderful mindset to begin the year in."
The Colloquium is designed to allow teachers a unique opportunity to fill up the tank before the school year. The Colloquium offers a variety of courses in four basic tracks: Math & Science, Writing & Literature, History & Culture, and the Arts.
Our program is intended to provide professional teachers a chance to explore their subject deeply with a diverse group of colleagues at an adult and deep level. Each course will use a community approach that involves seminar-style discussion, field trips and outings, and guest speakers to incorporate the many learning partners and resources unique to Santa Fe.
This isn't a pedagogical professional development opportunity where we are primarily focused on how to teach. This is an opportunity to relearn how to learn and fall in love with learning all over again. Course instructors have the expertise to ask the right questions and guide the dialog without a fixed idea of where the course will lead. After all, the program should feed all the teachers involved, including those offering courses.
So, welcome to the informational repository for the EE Ford Summer Teachers' Colloquium. We hope that you will find this site easy to navigate. All of the links you need are at the top of the page including full course descriptions, lodging and travel information, registration instructions, and contact information.
Take a tour around and see if there is something that jolts your educational juices, and feel free to email us at eeford@sfprep.org if you don't find the information you're looking for.
Summar Aubrey
Director, EE Ford Summer Teachers' Colloquium