Travel & Lodging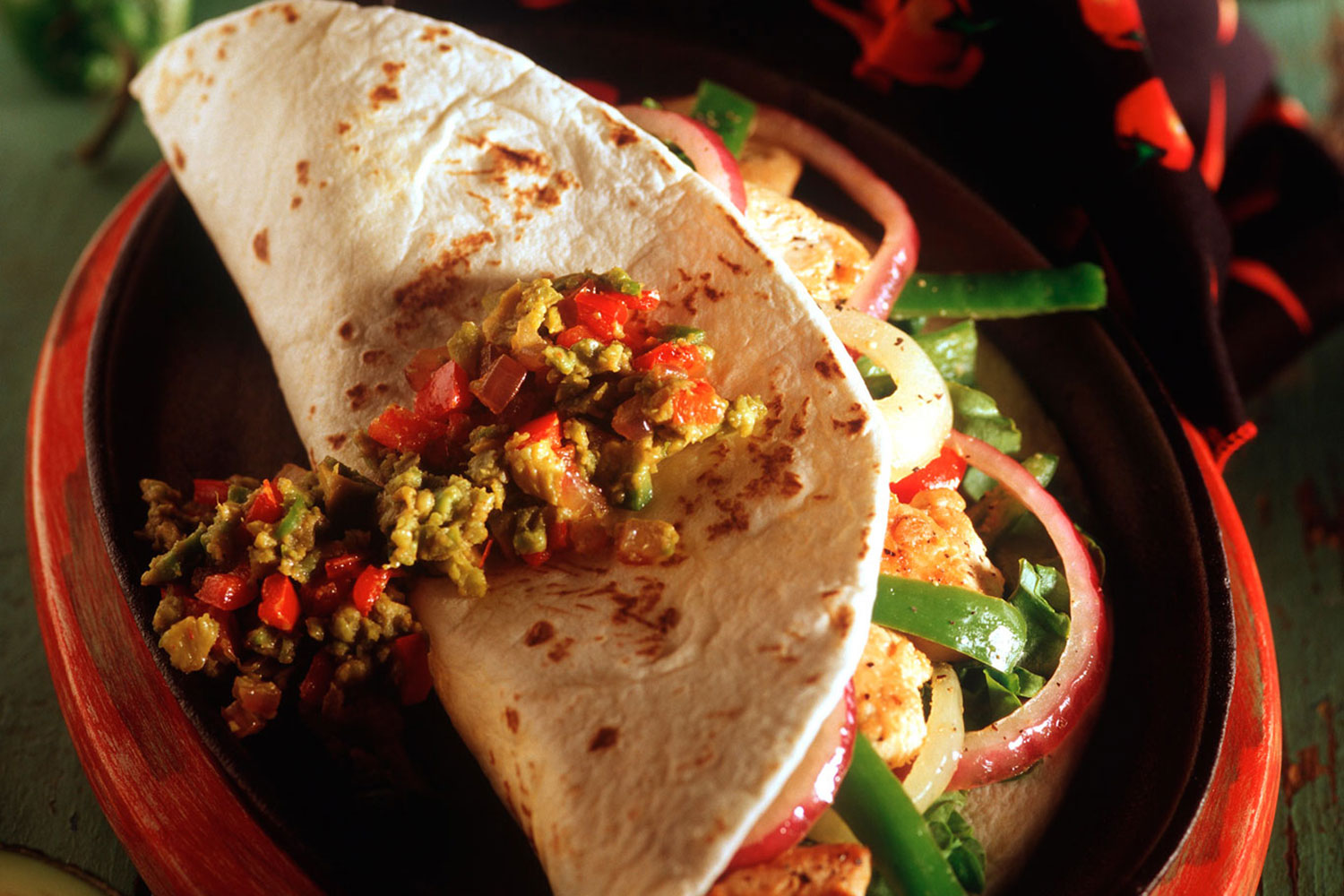 Photo Credit: Doug Merriam
SCHEDULE
Courses run Tuesday, July 28 through Friday, July 31, with an opening reception at 6pm on Monday, July 27 at La Posada. For more detail on what each course will look like, please go to the Courses page.
If at all possible, please avoid scheduling your departure for Friday afternoon/evening, as this often causes participants to miss the last few hours of their course. We also encourage you to give yourself a little extra time in Santa Fe. We recommend leaving Santa Fe on Sunday, August 2. This will give you the weekend to explore parts of Santa Fe and New Mexico that you learn about during the week. 
---
TRAVEL
Planes
Although most people fly into Albuquerque, it is possible to fly straight to Santa Fe if you coming from or connecting through Los Angeles, Dallas, or Denver. American Eagle has flights from L.A. and Dallas, and Great Lakes Airlines has flights straight from Denver to Santa Fe. Also, there are now flights between Phoenix and Santa Fe. It's worth looking into as this may significantly cut your travel time; Santa Fe is about an hour from Albuquerque.
Train
Once you are in Albuquerque, it is possible to get to Santa Fe via the NM Rail Runner. Because the train doesn't go to the airport, you actually have to grab a bus first. So, although the train is enjoyable, the logistics of it are cumbersome.
Automobiles
If you fly into Albuquerque, we recommend you forgo renting a car and take the Sandia Shuttle. The cost for this is about $35 one way. This shuttle will take you straight to the hotel (see below). If you fly into Santa Fe, then we recommend you hop the Roadrunner Shuttle to your hotel. This shuttle is $15 one way or $27 round trip.
We do what we can to reduce the cost to participants who are traveling to our fair city for our intellectual soiree. Renting a car is not necessary, as the hotel is conveniently located downtown, close to all sorts of great restaurants, museums, shopping, etc. In addition to the shuttles above that will get you to and from the hotel, the hotel itself has a shuttle that will take you anywhere within a 2 mile radius, and we will be running daily shuttles from the hotel to our campus for each day's sessions.
If you plan to stay for a few extra days in Santa Fe or would like to explore the city outside of course time, you may want to rent a car.
---
LODGING
We are thrilled to announce that we have been able to secure a block of rooms at La Posada de Santa Fe Resort & Spa. This is a premier resort in Santa Fe with absolutely beautiful rooms and grounds that are both close to downtown Santa Fe as well as Santa Fe Preparatory School. We have been able to negotiate rooms at a rate of $199 per night + tax. There is a $15 per room per day resort fee, which includes parking (normally $35 per room per day). To reserve your room, call 1-855-210-7210 and request the group rate for the EE Ford Summer Teachers' Colloquium or go to this link. All reservation requests must be received by La Posada by June 26th, 2020
---
OUT & ABOUT
Looking for what there is to do in Santa Fe? Check these out: