Travel & Lodging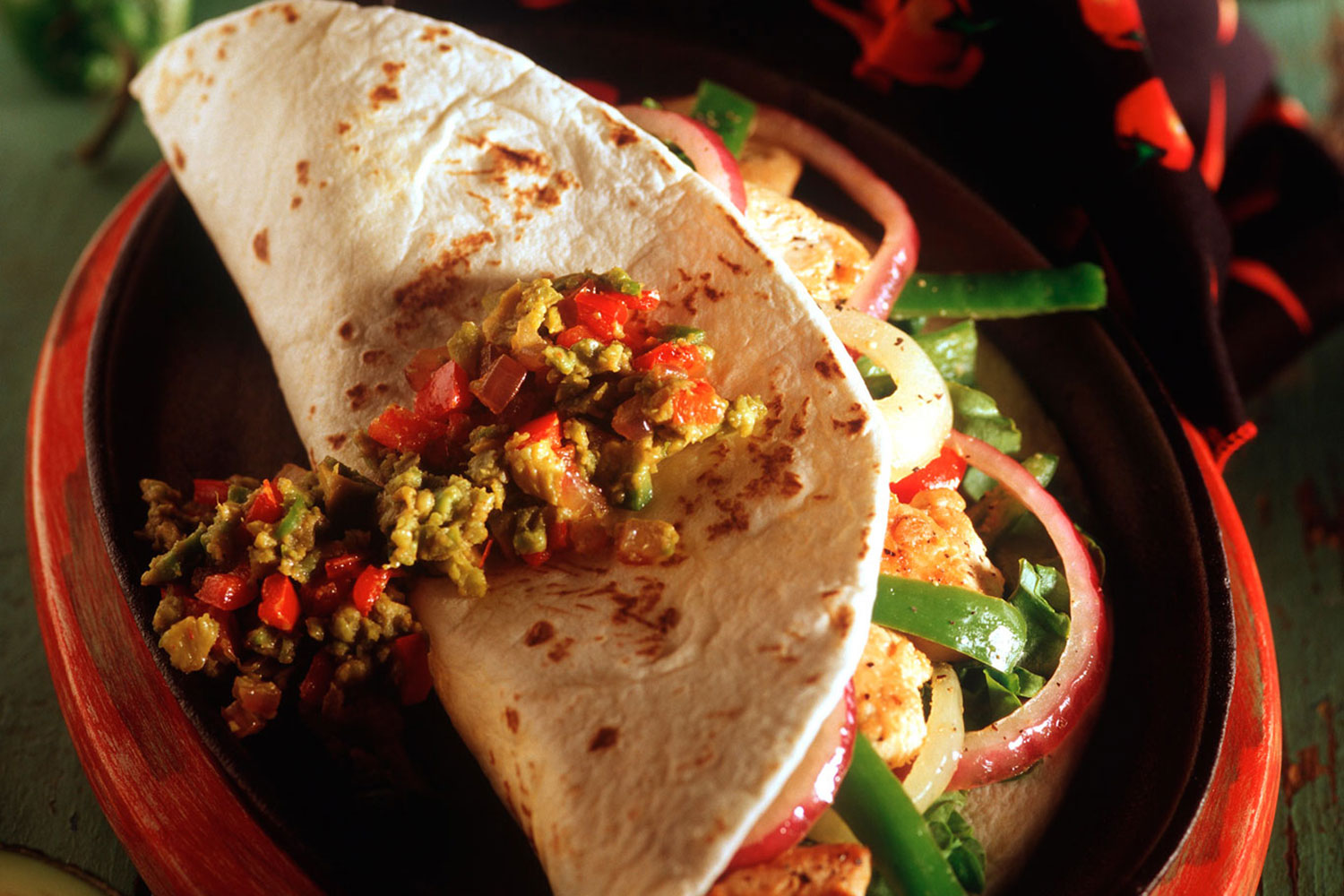 Photo Credit: Doug Merriam
SCHEDULE
The Colloquium will begin the evening of July 24, 2023, with a Welcome Reception. Courses will begin the morning of July 25. Each course meets from about 9am until about 4pm July 25-28. This schedule may vary slightly depending on field trips and the individual needs of each course. More detailed schedules for each course will be posted on the course pages in May and June.
Breakfast and lunch are provided July 25-28.
POTENTIAL CHANGES: If a course is under-enrolled by late May, we may decide not to run that course and to offer you admission to another course.
---
TRAVEL
Planes
Although most people fly into Albuquerque (ABQ), it is possible to fly straight to Santa Fe if you are coming from or connecting through Los Angeles, Dallas, or Denver. American Eagle has flights from L.A. and Dallas, and Great Lakes Airlines has flights straight from Denver to Santa Fe. Also, there are now flights between Phoenix and Santa Fe. It's worth looking into as this may significantly cut your travel time; Santa Fe is about an hour from Albuquerque.
If a course is under-enrolled by late May, we may decide not to run that course and to offer you admission to another course. For this reason, we ask that you wait until your course has been confirmed to purchase plane tickets.
Train
Once you are in Albuquerque, it is possible to get to Santa Fe via the NM Rail Runner. Because the train doesn't go to the airport, you actually have to grab a bus first. So, although the train is enjoyable, the logistics of it are cumbersome.
Automobiles
If you fly into Albuquerque, we recommend you forgo renting a car and take the Groome Shuttle. The cost for this is about $35 one way.  This shuttle will take you straight to the hotel (see below).  If you fly into Santa Fe, then we recommend you hop the Roadrunner Shuttle to your hotel.  This shuttle is $15 one way or $27 round trip.
We do what we can to reduce the cost to participants who are traveling to our fair city. Renting a car is not necessary, as the hotel is conveniently located downtown, close to all sorts of great restaurants, museums, shopping, etc. In addition to the shuttles above that will get you to and from the hotel, the hotel itself has a shuttle that will take you anywhere within a 2-mile radius, and we will be running daily shuttles from the hotel to our campus for each day's sessions.
If you plan to stay for a few extra days in Santa Fe or would like to explore the city outside of course time, you may want to rent a car.
---
LODGING
We have been fortunate to partner for many years with La Posada de Santa Fe Resort & Spa. This is a premier resort in Santa Fe with absolutely beautiful rooms and grounds that are close to downtown Santa Fe as well as Santa Fe Preparatory School. We will provide a shuttle from La Posada to and from Santa Fe Prep every day of the Colloquium.
Reservations for Colloquium participants can be made at this link. Please note that reservations must be made by June 23, 2023 to receive the discounted rate.
We encourage you to give yourself an extra day or two to enjoy Santa Fe and the surrounding area. La Posada will honor the group rate three days before and after the conference (assuming rooms are available).
---
OUT & ABOUT
Looking for what there is to do in Santa Fe? Check these out: