What the Coyote and Junco Know
Ecology & Outdoor Education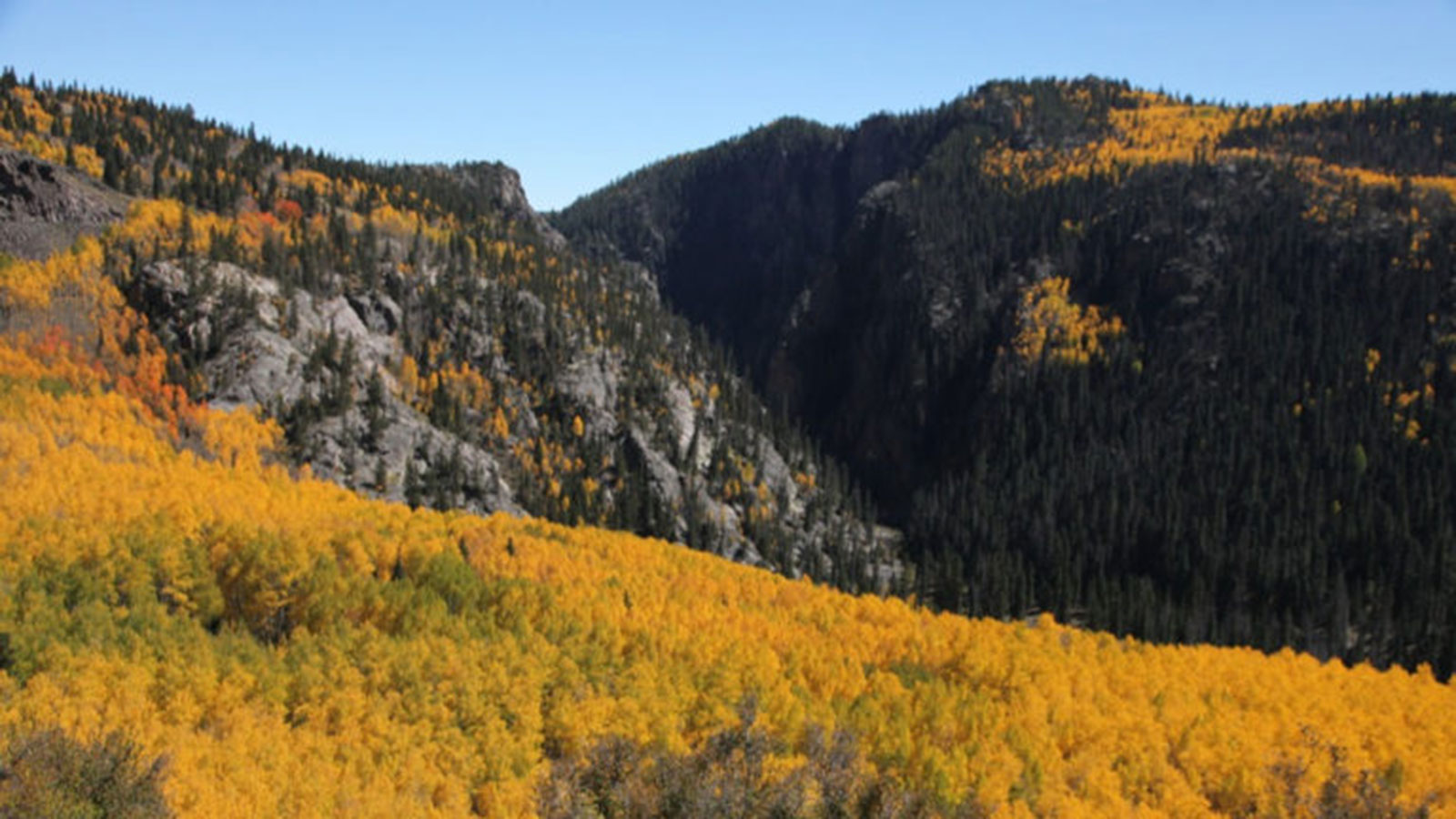 Connecting Personally with Ecology as a Foundation for Developing a Practice in Outdoor Education
Can you describe the feeling or smell of the air when you first felt that you were at home in nature? Have you heard stories from others about powerful nature connective experiences and wondered if you would ever feel the same way? Have you ever walked in a forest and wondered what the conversation was between the birds, the muskrat, and the deer and wanted to be in the conversation?
In this course, What the Coyote and Junco Know, we will get back to basics and begin (or continue) the powerful journey of reconnecting ourselves to nature. This course will include wandering, journaling, storytelling, wild food harvesting, tracking, flora and fauna ID, and games to help each of us reconnect to that self that is at home in our environment.
This course aims to focus heavily on honoring each individual's personal journey of nature connection and to help develop a personal practice that can be used to connect across all educational, guiding, mentoring, and outdoor educator fields.
The course will begin with a half day introduction at Santa Fe Prep, which will help lay a foundation for a 3-day wilderness immersion experience in the Cruces Wilderness Basin in Northern New Mexico. This course will give each participant the tools to continue their own journey in nature connection while empowering individuals to share this journey and help foster a personal nature connection journey in students. This course is ideal for any educator whose work takes them into the fields of outdoor education, environmental science, or really any role that requires the advising of young people in their development. Come to the wilds of New Mexico to develop a personal ecology and grow with the land.
Please note that this course will be camping for three nights, Tuesday-Thursday, so participants will only need a hotel for Monday night and Friday night. (We highly recommend participants avoid departing on Friday so that they can fully participate in the last day of the Colloquium.)
Register Now
---
Course Faculty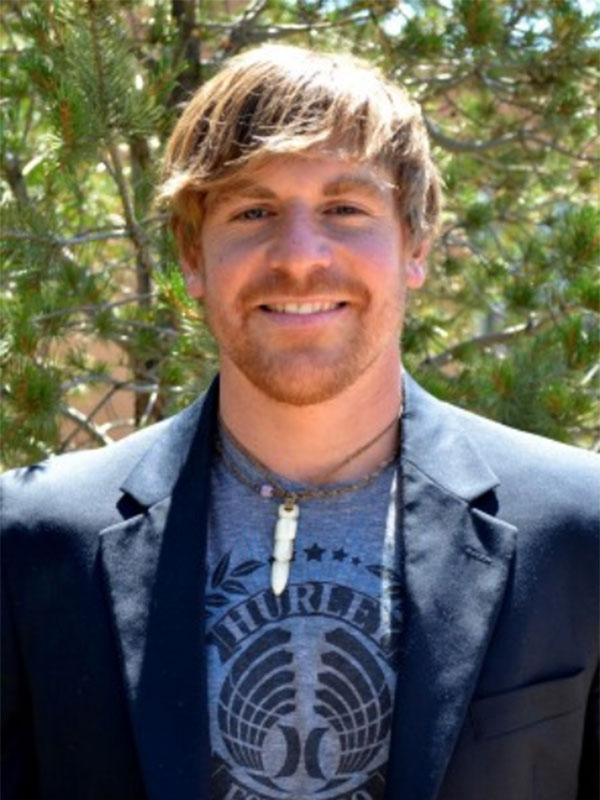 Marc Reynolds teaches science and is the chair of the science department at Santa Fe Prep. He has taught Biology, Research in Science, and Ecology while guiding participants from elementary school to adulthood in outdoor education, wilderness and traditional skills, nature connection, and sports development. Marc taught an experiential education program called Nature's Classroom before…
---