Under the Cottonwoods and Big Blue Sky
Writing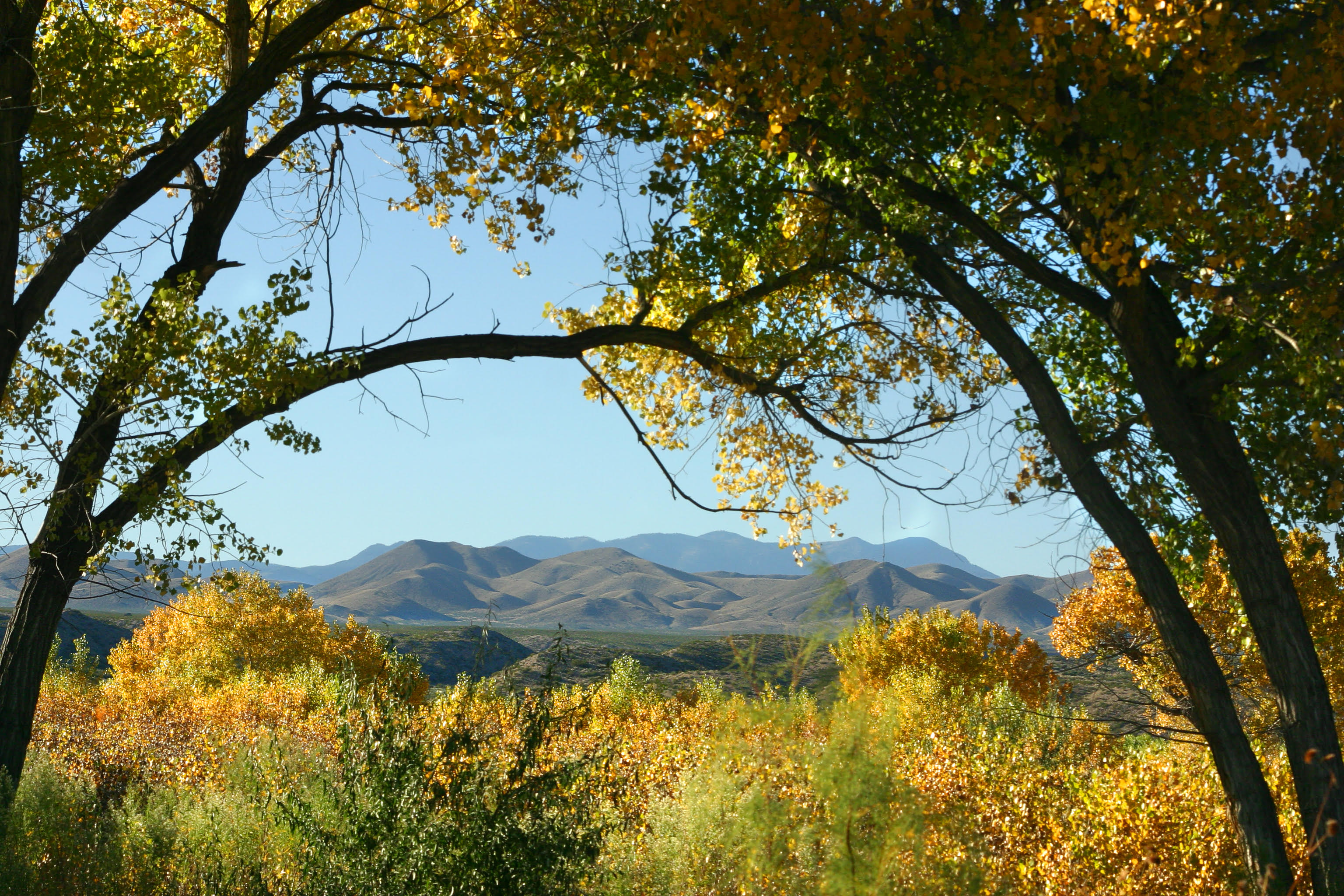 We are living through challenging times. But even before March 2020, our lives were often fraught with noise, with distraction, and with challenging socio-political realities.
This course is an opportunity to step back from all that has been whirring in our hearts and minds, and all that continues to present us with uncertainty. It is an opportunity to reach into nature, and into our memories of experiences in the natural world, in order to ground ourselves as whole human beings.
New Mexico provides the perfect backdrop for such a respite, with the possibility of long-residual benefits. Participants will be led in guided writing exercises as we venture out into the New Mexican landscape—to nearby gardens, to cottonwood groves, and to arid arroyos. We will call on memories of previous nature experiences, perhaps as far back as from childhood, as we unwind on the page. The class will be a mix of outdoor and indoor classroom writing time. We will use as our primary text for inspiration The Animal Dialogues, by Craig Childs.
The idea is to build a varied, supportive atmosphere for writing and reflection. It is intended for any teacher interested in any level of writing. It is an opportunity to write a few short pieces that have the potential to be woven together into one longer piece if desired. The larger intention is to establish a regular writing practice that accesses the beauty and immediacy of nature—cottonwoods overhead, grass between our toes, rocks at our backs.
Meant to supplement any daily practices teachers may already use to quiet the noise in their lives, this course is a special opportunity to do so surrounded by the beauty of New Mexico. To check in and to re-commit to important work. Yes! In this beautiful world, in this beautiful place.
Students may take this course with no more than a notebook/journal and pen as well as a copy of The Animal Dialogues by Craig Childs. In addition, students may bring a personal laptop.
Register Now
---
Download Course Scehdule
---
Course Faculty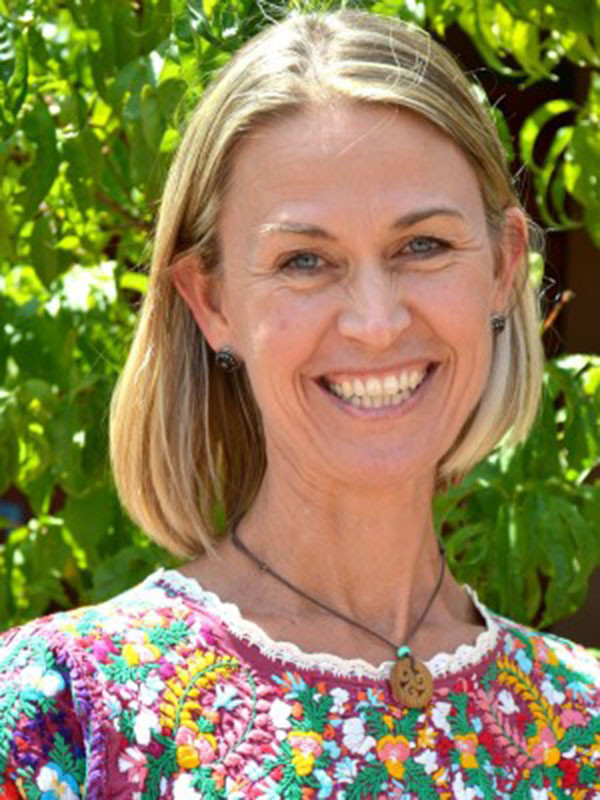 Sarah Stark teaches English at Santa Fe Prep and is an award-winning novelist with a M.A. in Foreign Affairs from the University of Virginia. Her novel, Out There, which follows the story of an Iraq war veteran on a quest to find the great Gabriel Garcìa Màrquez, won the 2015 Indiefab Editor's Choice Award for…
---