Stepping Lightly to Go Deep: Daily Hiking and Writing Practice
Writing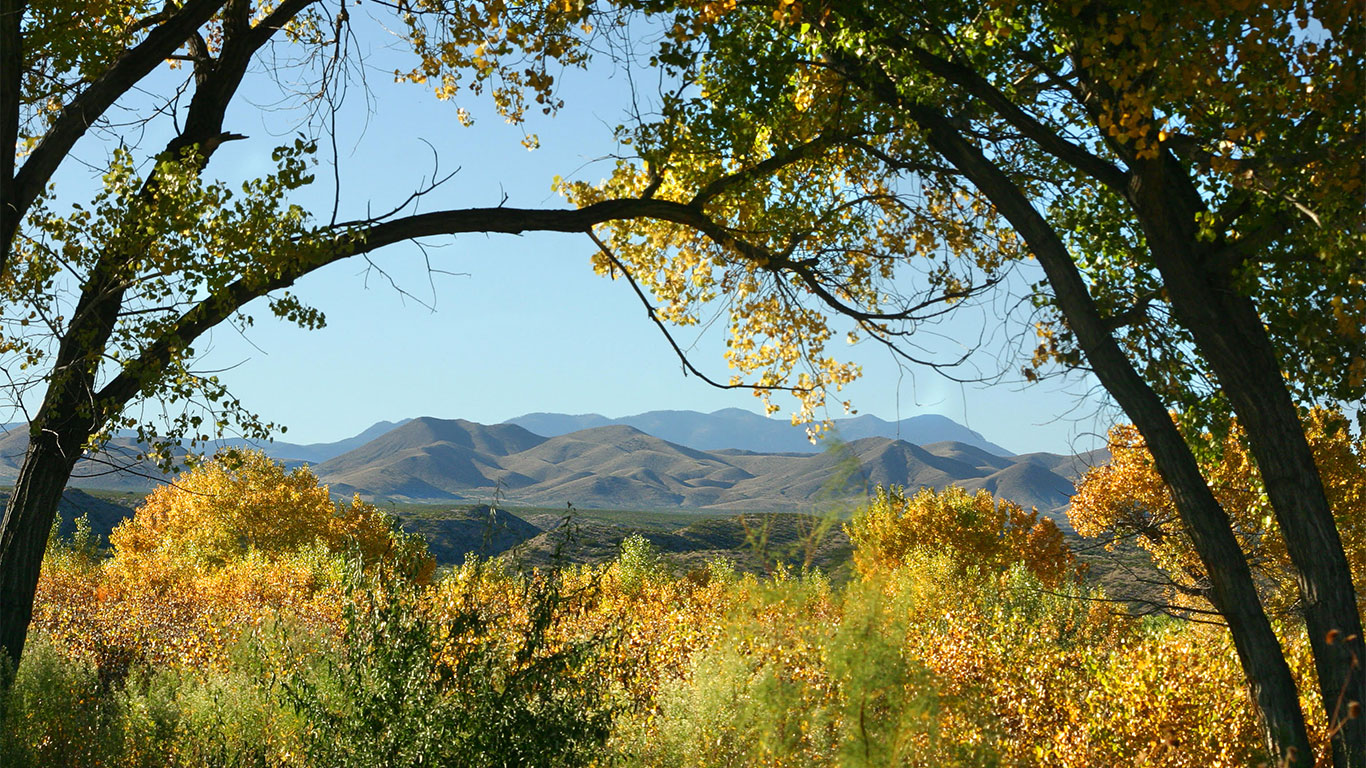 We live busy largely indoor lives with lots of noise. In particular, these past two years of pandemic have inundated us with a near-debilitating level of information about all the things we should be doing, and not doing, in order to be good, safe, healthy, whole human beings. It is a lot of weight we are carrying. Might we lighten our load by practicing a morning hike? What new inspirations might arise in our writing if we were to begin each day with a vigorous walk in the woods?
Sarah Stark has designed a course to incorporate a daily hike (moderate, approximately one hour each morning) with daily writing practice. This combination is intended as an antidote to the stress we've been living through. New Mexico provides the perfect backdrop for such a respite, hopefully, with long-residual benefits. We will go out into the landscape—to nearby trails up rocky mountain faces, under cottonwood groves, through arid arroyos, to feel the nearness of nature, and to respond in real-time in writing. Later, we will call on memories of previous nature experiences, perhaps as far back as from childhood. The class will be a mix of outdoor and indoor classroom writing time.
The idea is to build a practice to support writing and reflection. It is intended for any teacher interested in any level of writing. It is an opportunity to write a few short pieces that have the potential to be woven together into one longer piece if desired. The larger intention is to establish a regular hiking and writing practice that accesses the beauty and immediacy of nature.
Meant to supplement any daily practices teachers may already use to quiet the noise in their lives, this course is a special opportunity to do so surrounded by the beauty of New Mexico. To check in and to recommit to important work. Yes! In this beautiful world, in this beautiful place.
Students may take this course with no more than a notebook/journal and pen. In addition, students may bring a personal laptop.
---
---
Course Faculty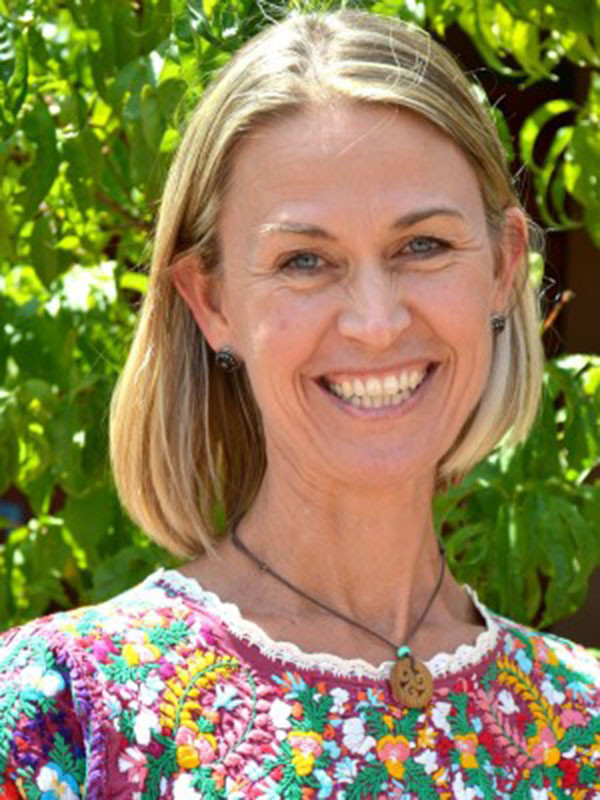 Sarah Stark teaches English at Santa Fe Prep and is an award-winning novelist with a M.A. in Foreign Affairs from the University of Virginia. Her novel, Out There, which follows the story of an Iraq war veteran on a quest to find the great Gabriel Garcìa Màrquez, won the 2015 Indiefab Editor's Choice Award for Fiction.…
---