Southwestern Women: Claiming Homelands and Sustaining Culture
History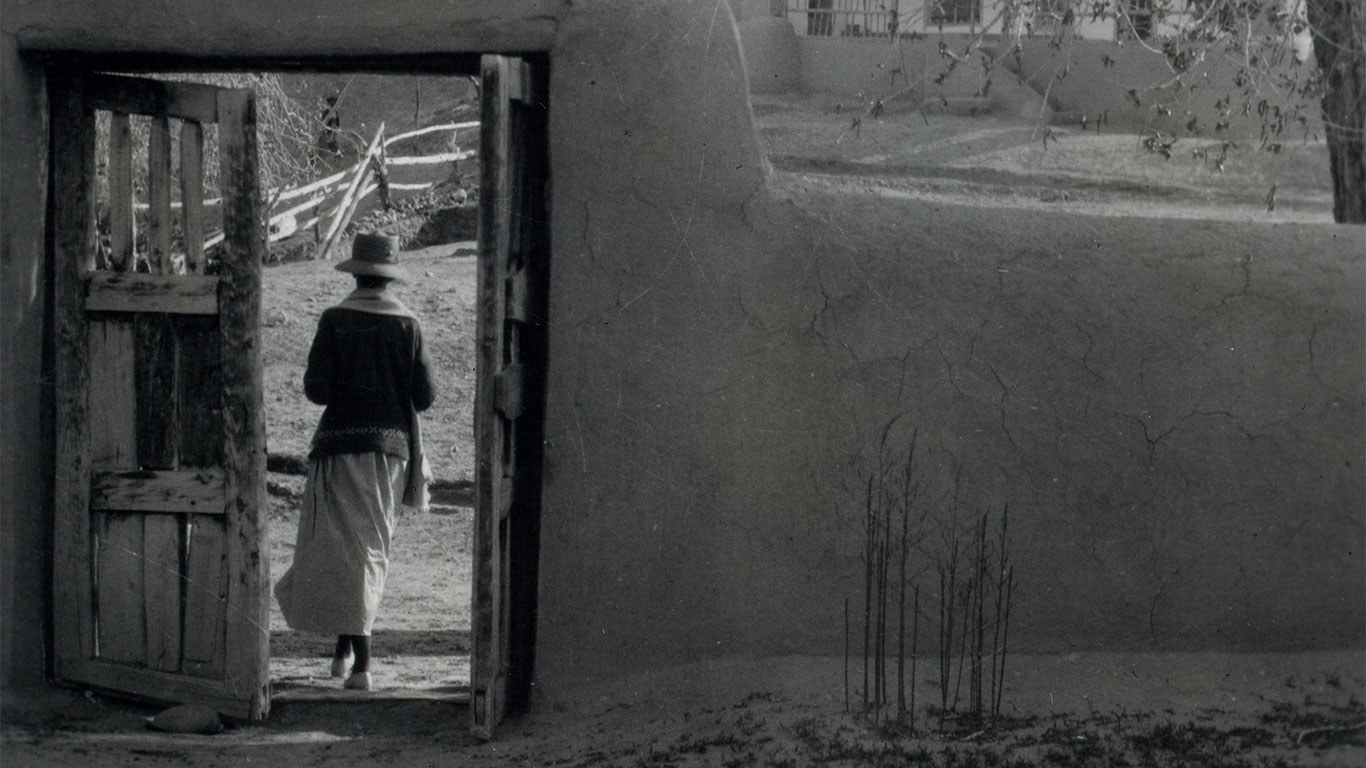 Mary Cabot Wheelwright at El Santuario de Chimayó. Photo courtesy of the Wheelwright Museum of the American Indian.
Whether we remained settled in our homes, migrated to new places, or became nomads wandering to discover new lands, everyone experienced a redefining of their home community throughout this past year or so. Here in the Southwest, women have been integral in the centering of communities through a spirit of independence, movement, and change. In this course, we will explore the voices of typically unheard women and more widely known figures, such as Roxanne Swentzell, Dolores Huerta, and Mary Cabot Wheelwright to create a vivid picture of the intersectionality of ethnicity, culture, and personal identity. We will keep on the move in Northern New Mexico through visits to Santa Clara Pueblo to explore women's traditional interactions with the landscapes where early cultures developed and remain, Spanish colonial haciendas legally recognized as women's property, and museums and estates developed by the artists and writers of the early 1900s single women known as "New Women". Our explorations will lead us to understand how the vastness of the American Southwest provided migratory choices according to needs, and with these movements, women sustained their cultural fabric. Discussions of readings and art experiences enrich the visits to these sites where women's lives and activism are ever present in the earth, architecture, archives and art of the Southwest. At each turn of the road, we will discover the multicultural treasures of women represented on Historic Markers throughout New Mexico. This course speaks to the wanderer, dreamer, and explorer seeking comfort from the vast blue skies and solid ground where Southwestern women create every aspect of home.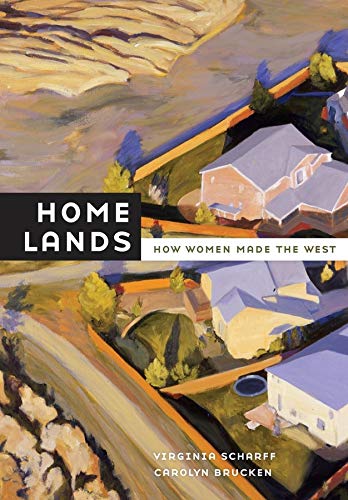 Our primary readings for the course will come from Home Lands: How Women Made the West by Virigina Scharff and Carolyn Brucken. Participants are welcome to purchase the book ahead of time. Otherwise, select readings from this text will be made available during the course.
---
---
Course Faculty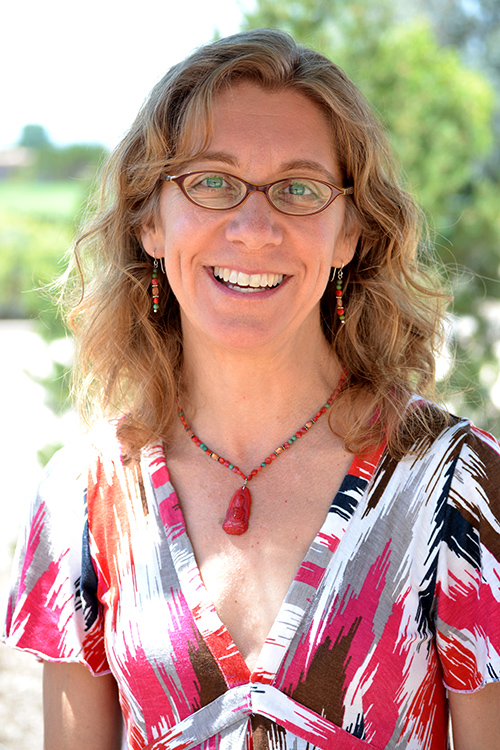 Lisa Nordstrum teaches Middle School New Mexico History, Service Learning programming, and an Upper School honors Women's Studies course at Santa Fe Prep. She graduated from Colorado College with a major in Southwest Studies and a minor in Women's Studies, earned her NM K-12 teaching certification at the University of New Mexico, and has completed…
---