New Mexico Through the Lens
Photography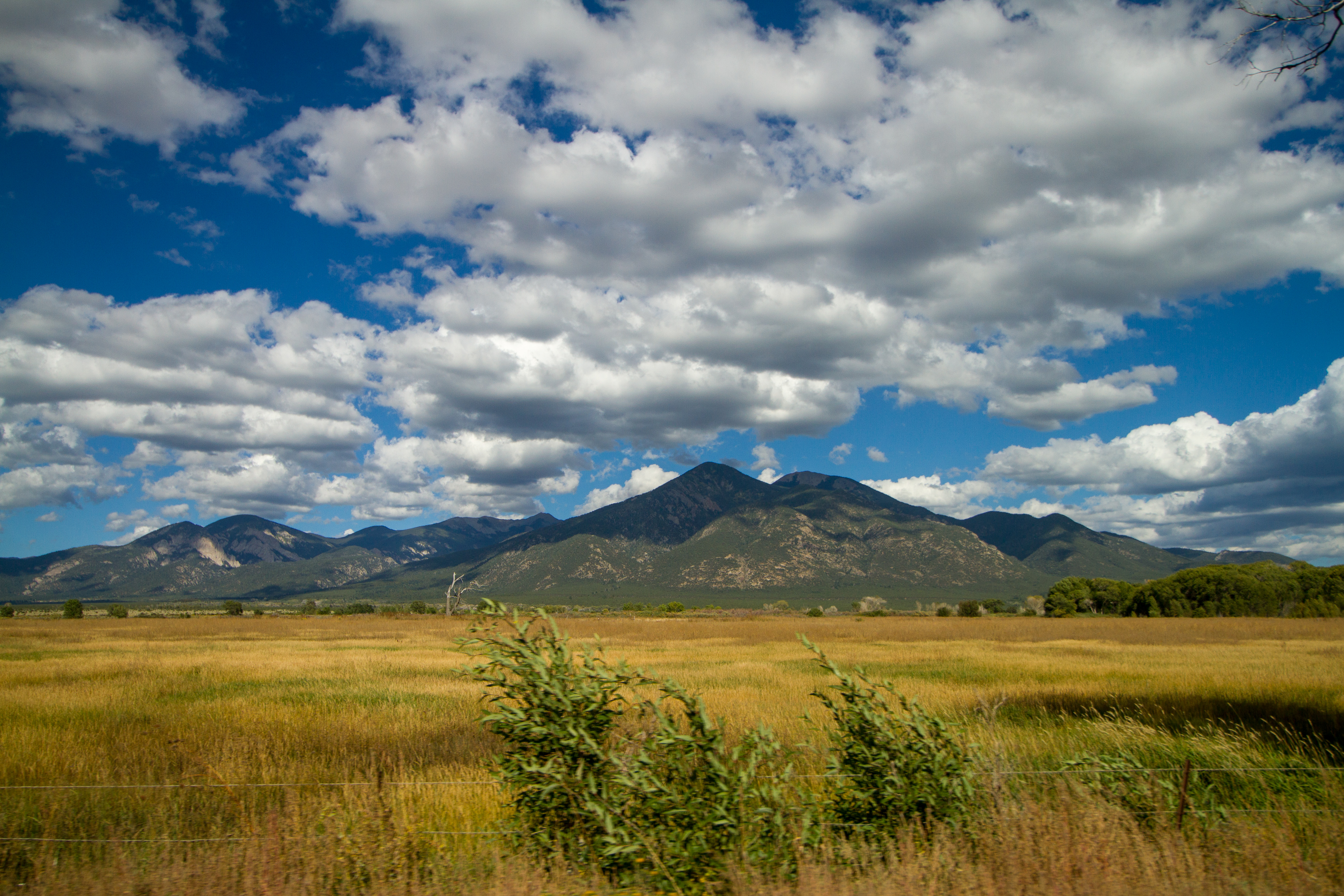 The back roads of northern New Mexico have captivated many famous photographers who engaged with the people, land and sky of this high desert landscape with a camera in their hands. It turns out that Ansel Adams, Laura Gilpin, Elliot Porter, Edward Weston, among many others, were right. Photography is the best way to experience and appreciate this remarkable place.
This course is an opportunity to trace their steps, witness the quality of light, visit historic sights, and capture the essence of northern New Mexico through your lens.
We will be looking at the work of photographers who have captured the beauty and history of this region, and then hitting the road to explore and record our own New Mexico experiences. Our subject matter will range from ancient ruins, to mission churches, to aspen trees and the mountain trails of northern New Mexico.
A Note on Equipment: Each participant will need a dSLR (digital single-lens reflex camera) to use for the workshop, a memory card that fits their camera, a card reader, and laptop. If you do not have access to this equipment but want to take the course, please reach out to us (eeford@sfprep.org), as we may be able to arrange a loan or rental.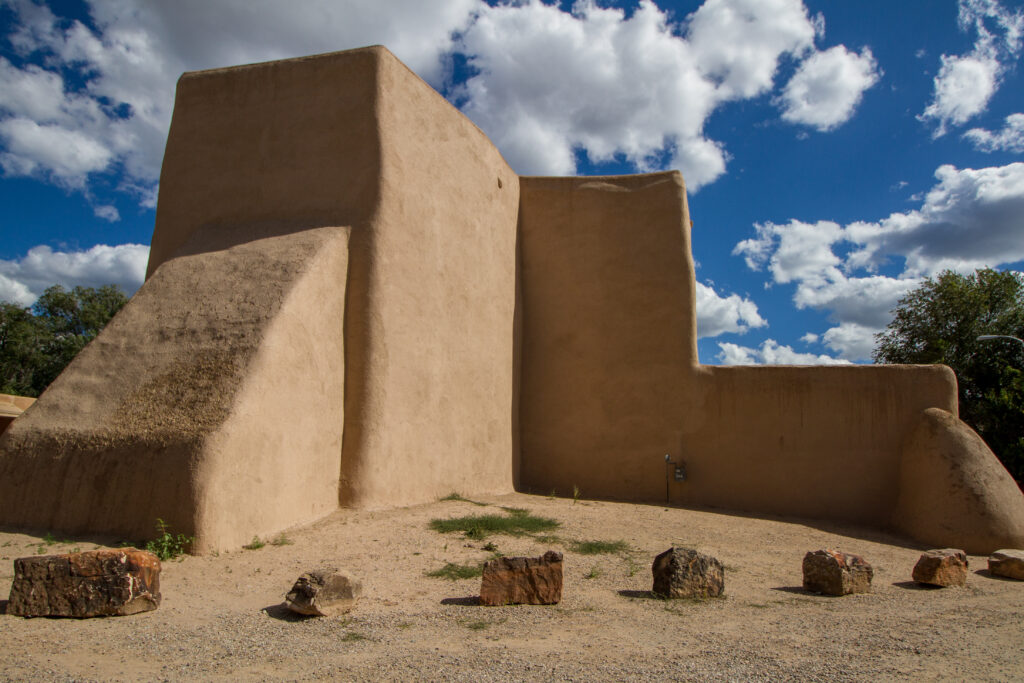 ---
Course Faculty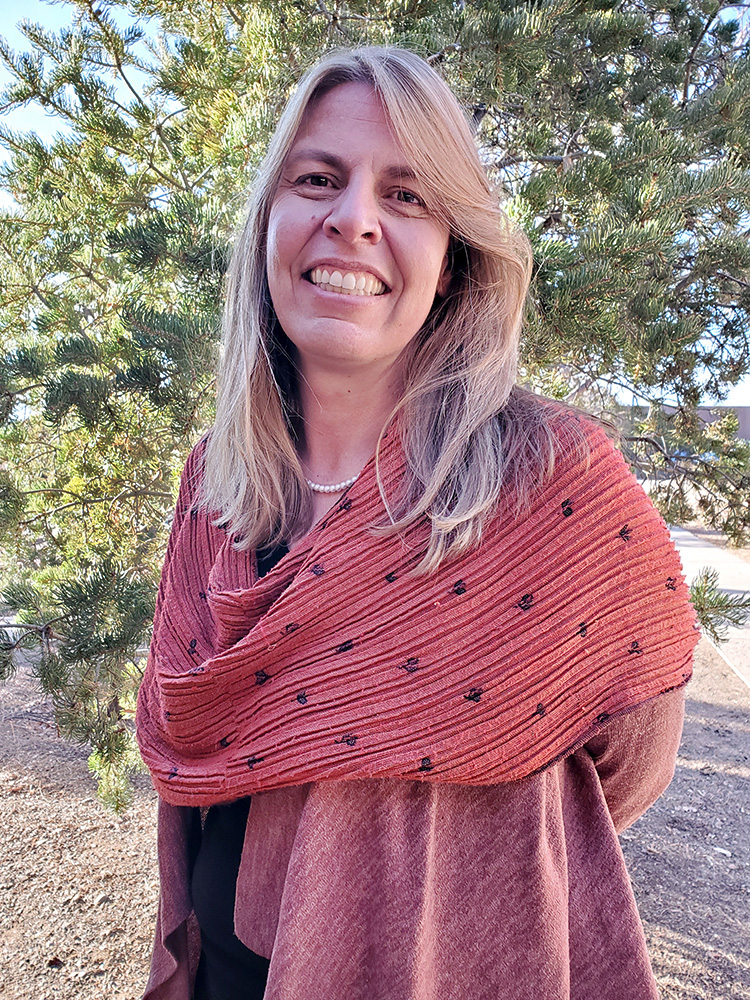 Sarah holds a history degree from Stanford University and an MA in Media Studies from San Diego State University. She worked as a professional photojournalist for about 20 years with The New York Times and the Los Angeles Times based in Rwanda, Africa and Mexico City, Mexico. She has taught photography at the Santa Fe Photo Workshops, National Geographic…
---