Introductory Mountain Biking for Educators
Experiential Education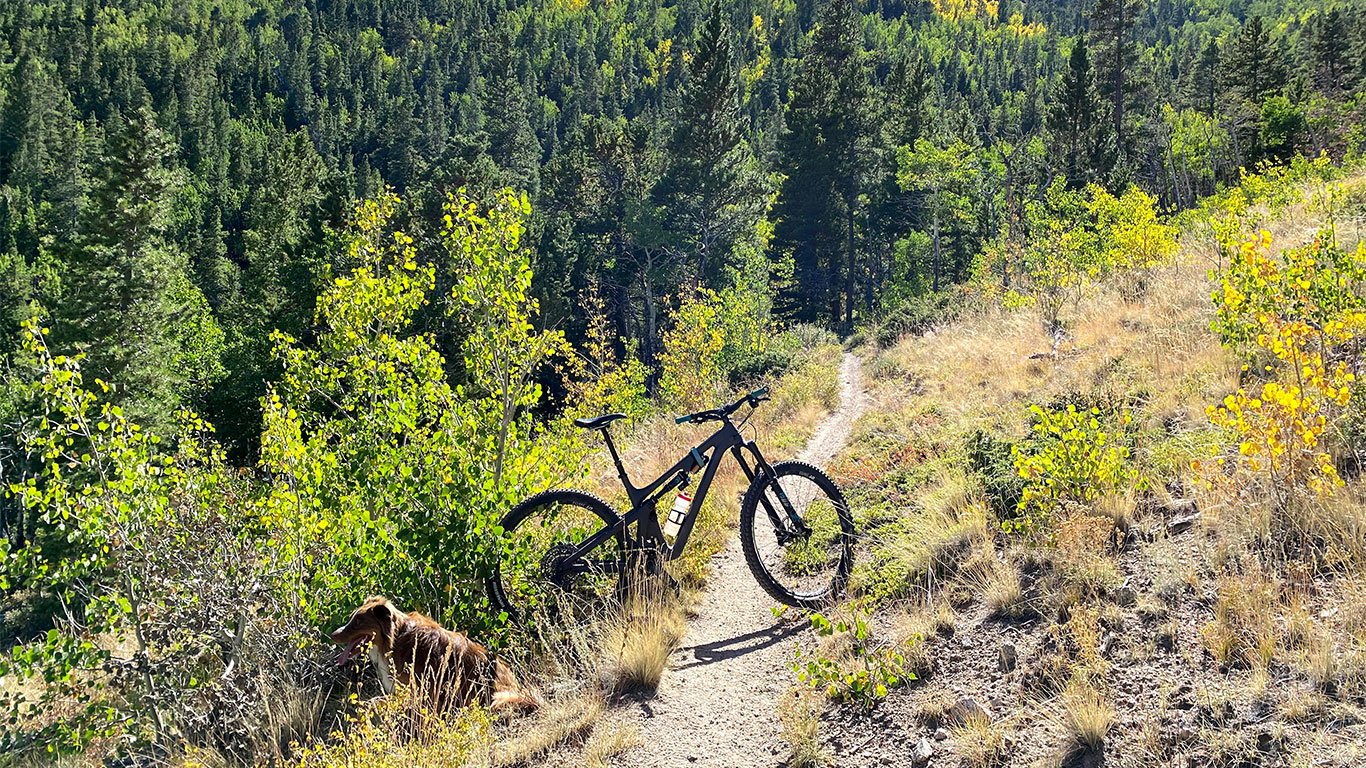 Every day as educators, we are asked to create and problem solve in the moment. In this experiential learning retreat, educators are invited to assume the role of a student of one of the fastest growing adventure sports in the US: mountain biking. Join us this summer in Santa Fe to explore some of the most beautiful and accessible trails systems in the Western US, and exercise your ability to find beautiful solutions for new challenges. Since its inception in the early 80s, mountain biking has become more accessible and safer than ever. New technology offers riders the ability to climb trails with the rhythm you might expect on a spin bike and descend with stability and confidence.
This retreat will focus on both hard and soft skills. In addition to learning foundational bike handling skills on flat land and trails where the risk of falling is minimal, we will investigate the research of Peter Senge. As a prominent systems/management analyst working at MIT, Senge shifted his focus from the corporate world to education – publishing his theory in the book Schools That Learn. He found that educators who are learners themselves are able to identify their biases and engage in team learning on the path to acheive a shared vision.
Who is this course for?
This course is for any educator with a desire to learn while exercising, from complete beginners to those who would like to develop their existing skills. We will identify the skills you need to stay safe, healthy, and maximize fun while in the field. We ask that you bring the mind of a beginner — ready to be open, flexible, and joyful. A short questionnaire will be sent to all registered participants to share goals, biking experience, and athletic profile with the instructor. The course will be tailored to the group based on the results of this survey. Questions can be directed to Ben Sleeman at bsleeman@sfprep.org
Costs and Equipment
If you have your own equipment and are local, you are welcome to bring your own bike. For those of you coming from afar or without your own equipment, we are partnering with a local bike shop who will provide state of the art mountain bikes at a great rate. Concerned about your current level of fitness or the thin mountain air? Not a problem – e-mountain bikes are also available to rent! Equipment rentals are not included in the registration cost, but we will arrange the logistics of fitting and pick-up. Bike rentals range from $75-$150 per day, depending on the type of bike. This includes a helmet and gloves.
"Through learning we recreate ourselves. Through learning we become able to do something we never were able to do. Through learning we reperceive the world and our relationship to it. Through learning we extend our capacity to create, to be part of the generative process of life." – Peter Senge
---
---
Course Faculty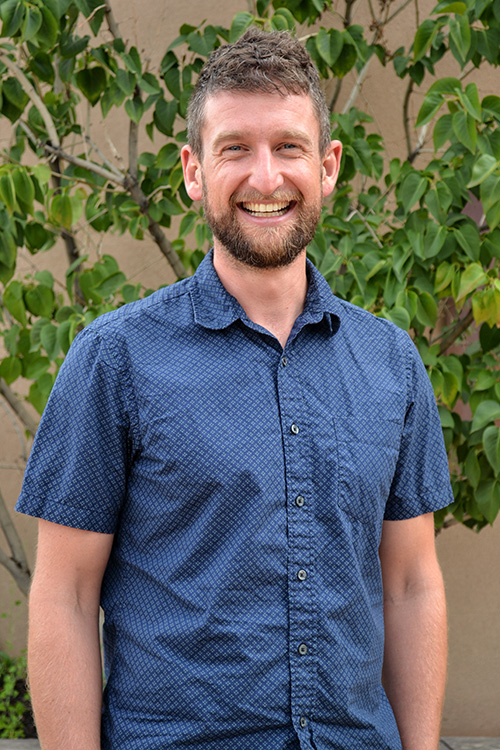 Ben Sleeman was introduced to mountain biking 20 years ago, when he was whisked away from his home in Liverpool, England to the mountains of Colorado.  Ever since, he's found joy in trudging around in the high country in heat, rain, sleet or snow. Ben teaches in the mathematics department at Santa Fe Prep and is the…
---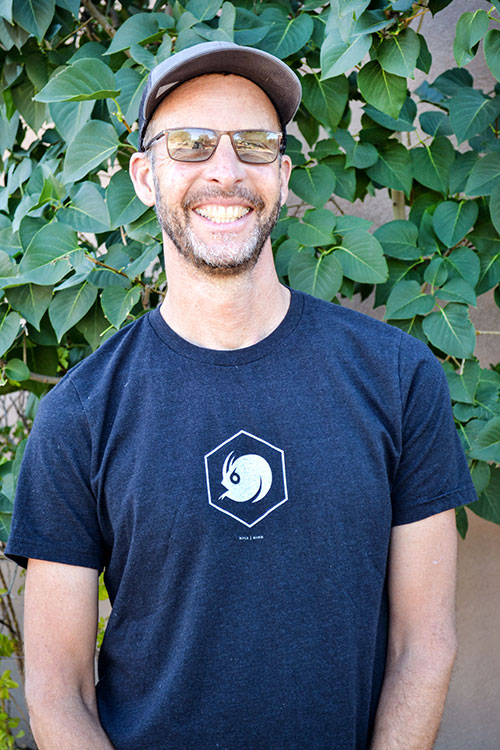 Stu Pendleton is one of the finest mountain bikers in New Mexico and also a bikepacker. Stu coaches the Santa Fe Rattlers, who welcome any 6th – 12th grader in Santa Fe to compete in the New Mexico Interscholastic Cycling League. Stu is also an excellent bike mechanic who moonlights for fun at his favorite bike…
---