Into the Dark
Science and Nightscape Photography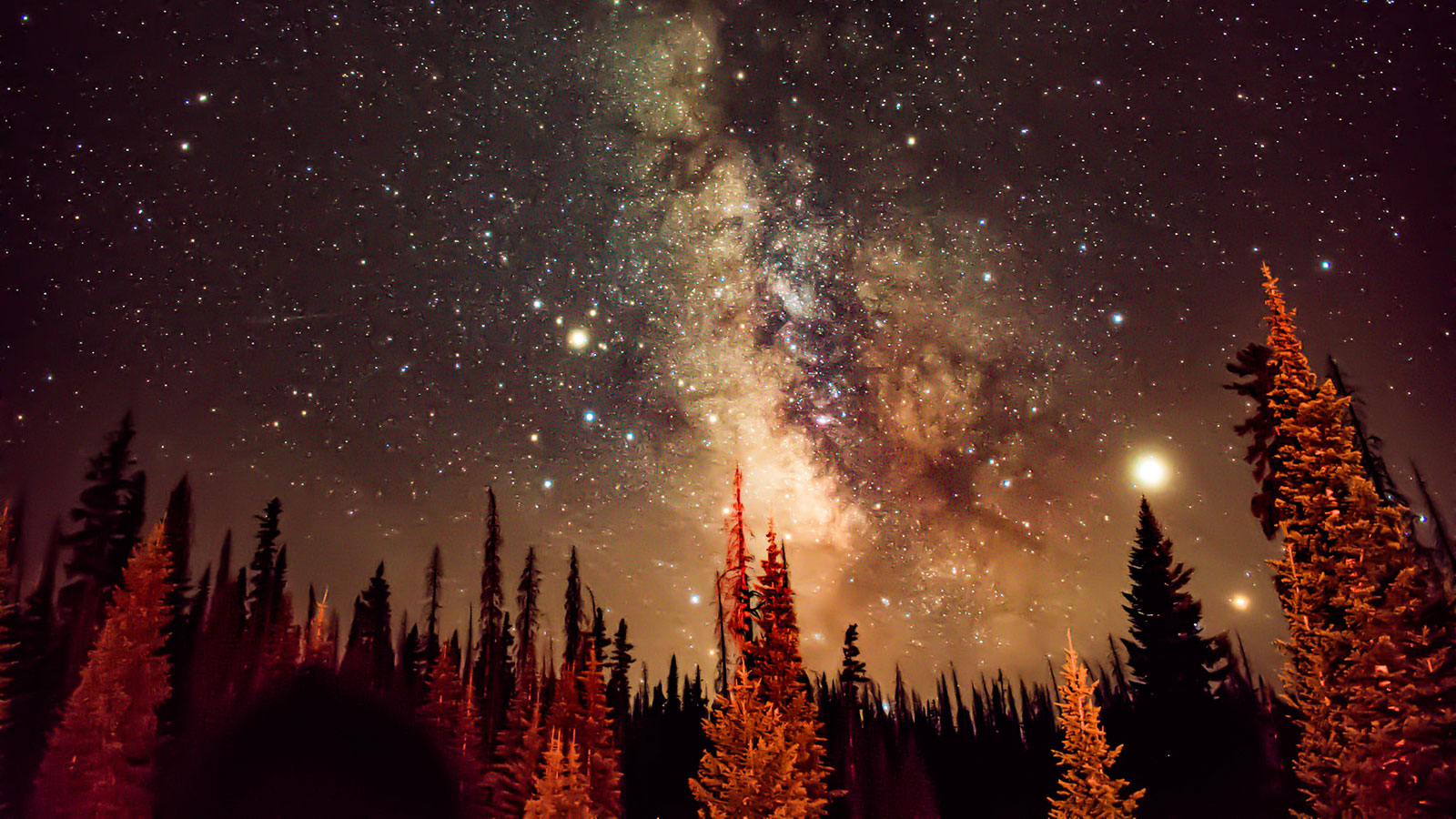 "I know nothing with any certainty; but, the sight of the stars makes me dream."

Vincent Van Gogh
It is said that a starry sky is equally interesting to a scientist, a philosopher, a priest, or a poet. While looking up at the bountiful richness revealed in a dark sky setting, each person experiences something different and unique. Today, ninety-nine percent of the population in the U.S. and Europe live under light polluted skies and do not get to experience the magnitude of feeling that the Milky Way and the countless stars overhead offer. Whether you are a complete novice who simply wants to stargaze or an experienced nightscape photographer, come be inspired by both the richness and vastness of the dark skies in New Mexico!
This course will include a combination of expert speakers, readings, and field excursions to explore why a dark sky is integral to our well-being, and how wildlife and ecosystems are increasingly being adversely affected by light pollution. You will learn the basics of nightscape photography and experience the incredible beauty of the dark skies of northern New Mexico. As a frame of reference for our field excursions, New Mexico's unique geology and geography will also be explored. Evening viewing and nightscape photography sessions will be held in several truly unique locations in and around Santa Fe: Stand amongst Jurassic sandstone and capture majestic hoodoos in the Ojito Wilderness as they reach to the Milky Way overhead; kneel cliffside in the Sandia Mountains next to Pre-Cambrian fossils bathed in the light of a waxing quarter moon; experience the majesty and beauty of a starry sky shared with the wildlife atValles Caldera National Preserve, and more.
Come join us, as we go "Into the Dark…"
Register Now
---
Because of the need to conduct the majority of our course time in the evenings, the daily schedule will differ from other courses offered in the colloquium. We will start around 11am and have speakers/discussions/reflections/image processing time until approximately 2pm, at which point, participants will be released until we meet again for our evening sessions starting around 8pm and concluding at some point between midnight and 1am.
Equipment required for this course are a DSLR camera and a tripod. If you do not own one, do not fret. We will make every effort to procure a camera for your use. The kit lens for most DSLR cameras is capable of F/3.5. I have achieved great success in the Southwest with such a lens. If you have an even "faster" lens capable of F-stops of F/2.8 or lower, even better! If you have a zoom lens, bring it along as these are really good for even handheld photos of our nearest natural satellite, the Moon! If you photograph with film, you are still welcome to attend; however, please know that the resources and expertise you may need will not be available during this colloquium. If you only have a smartphone, that is okay, as long as it is capable of exposures up to ten seconds and ISO 3200. However, you will not get the quality of a DSLR image. Every effort will be made to procure DSLR cameras for use by those who do not come equipped with their own. It is worth mentioning that the best camera to use is one's own as they all have their quirks, strengths, and weaknesses, and learning to get the most out of your camera is half the fun. Finally, we will have two 12-inch diameter Meade telescopes (one Schmidt-Cassegrain and one Maksutov-Cassegrain) that will be available for both viewing and, depending on your camera, some prime focus astrophotography during at least one of our evening sessions (where transport is possible), although this is not our main objective. To supplement our evening nightscape photography sessions, you will be introduced to and given instruction on software (some of which is freeware) which will assist you in planning future nightscape photography sessions and getting the most out of your captures.
---
Download Course Scehdule
---
Course Faculty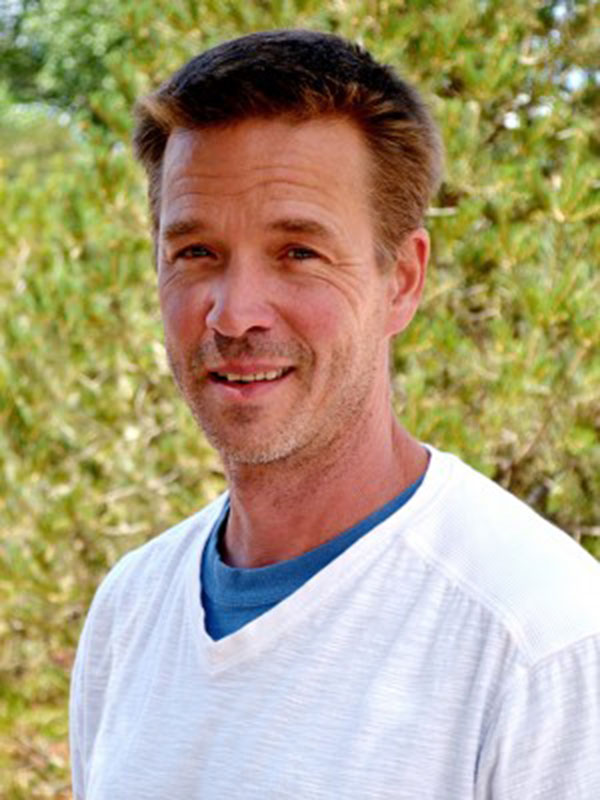 Jim Heidenberger teaches science at Santa Fe Prep and has been sharing his love of astronomy and dark skies for over twenty years. Even before his teaching career, as an amateur astronomer in New Jersey, Jim partnered with community schools to conduct star parties. He also brought astronomical content into the classroom through the Project…
---