Ethics, Justice, and Reconciliation
Literature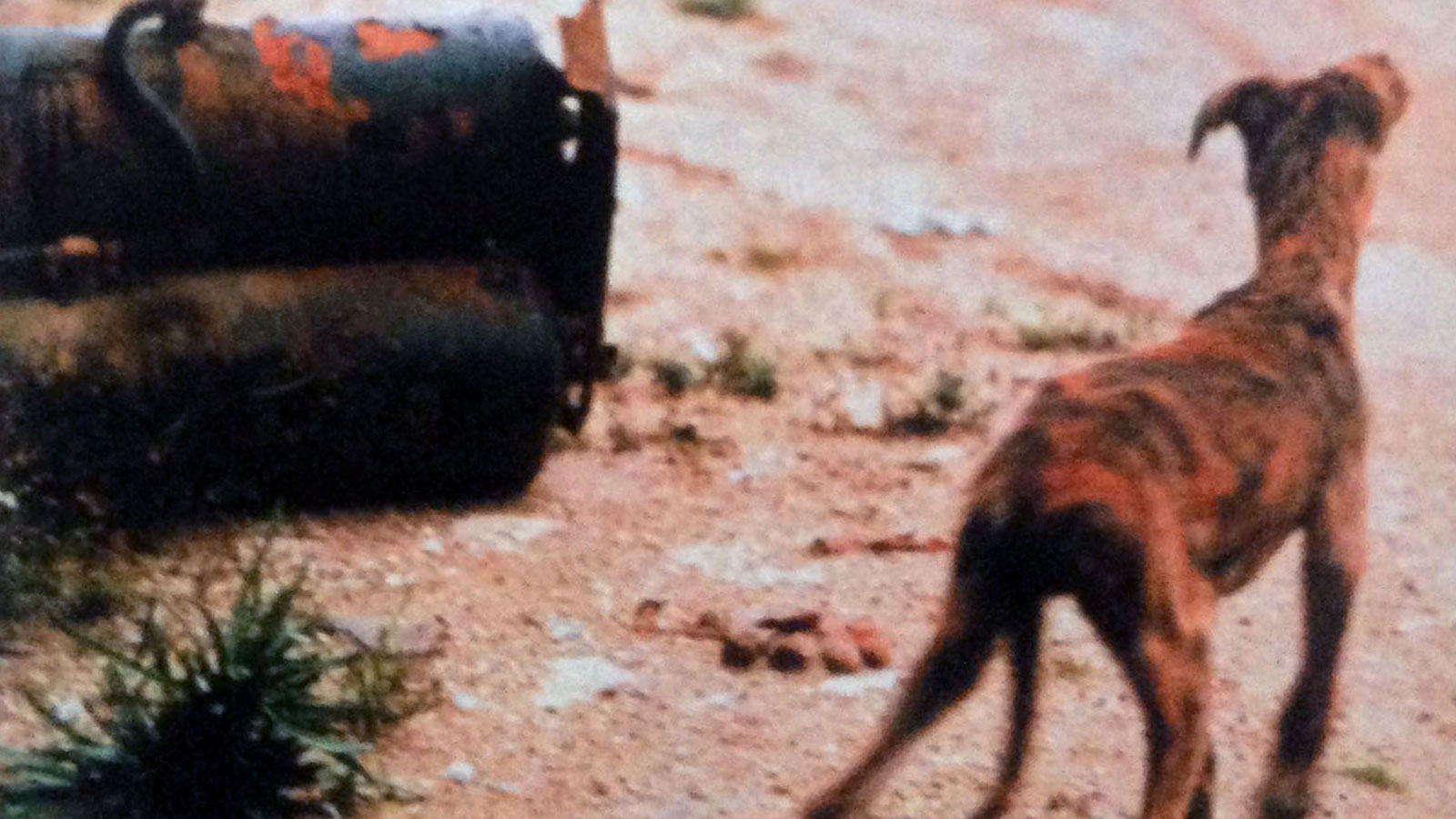 J.M. Coetzee's Disgrace and the Question of the "New" South Africa
Published in 1999, just five short years after Apartheid's collapse and Nelson Mandela's ascendance to power, J.M. Coetzee's novel Disgrace explicitly critiques the idea of the 'new South Africa', by, among other ways, allegorizing the Truth and Reconciliation Commission (TRC), complicating the politics of rape and land reform, and forcing ethical questions about the lives of animals, both metaphorical and real.
This course will perform a close reading of Coeztee's novel, its diverse criticisms, as well as relevant philosophical essays that situate Coetzee's work not simply within literary circles but within philosophical ones as well, especially regarding the philosophical sub-discipline of ethics. The course will explore questions such as: What is the role of guilt, confession, contrition, and silence in justice? What limitations do restorative and retributive systems of justice reveal in the wake of Apartheid? What is the relationship between land, indigeneity, and power in a post-colonial nation-state (a question we'll explore through the lens of Indigenous scholars, arts and activism)? To what extent can humans evaluate the worth of the lives of animals? How effective can a work of literature (or philosophy) be in delivering/developing/complicating a model of collective forgiveness in a reconciliation process?
Pedagogically set up as a seminar, participants will enjoy the scenic and quiet setting of Santa Fe for the critical study of this novel. To balance the rigor of the seminar, participants will also enjoy several afternoons of exploration at local artistic sites and cultural centers and will have ample free time in early mornings/evenings to explore nearby wilderness areas and tourist attractions.
Register Now
---
Download Course Scehdule
---
Course Faculty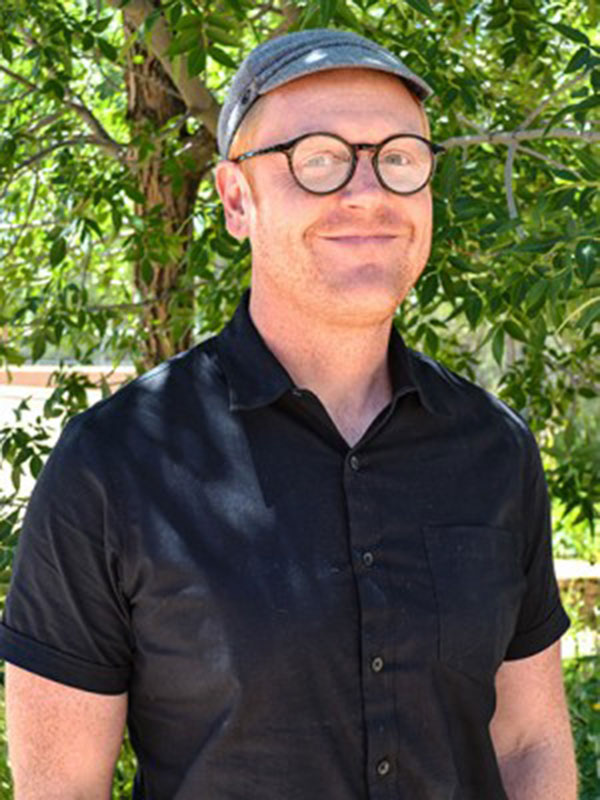 Douglas Arnwine teaches Upper School English and Post-Colonial African Literature at Santa Fe Prep. Originally from Memphis, Tennessee, Douglas studied anthropology and philosophy at the University of Oregon. He also received MA degrees in Liberal Arts and Eastern Classics from St. John's College in New Mexico, and is currently a PhD candidate in Philosophy, Art…
---