Ecology of the Southwest
Science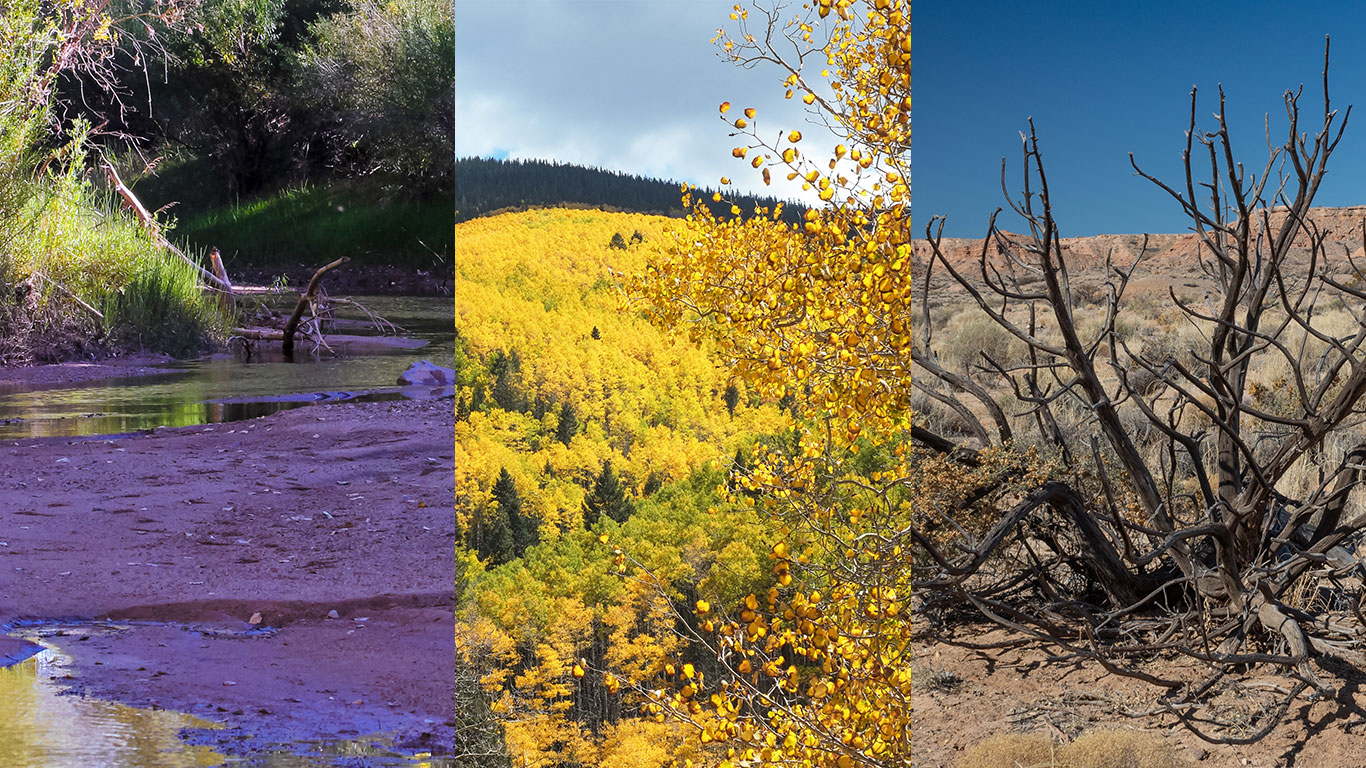 We teach ecology, but how often do we get to live it? Using Santa Fe, NM, as your base camp, come experience the wild beauty of New Mexico and get inspired to reconnect with the natural classrooms outside our schools.
With its mountains, mesas, sunsets, and 300 days of sunshine, New Mexico truly is a land of natural enchantment. In this field-based course, we will explore the unique and varied ecology of this region through excursions to several iconic natural locales in New Mexico: the Sevilleta National Wildlife Refuge,"The Bosque" (Rio Grande Valley State Park), and the Santa Fe National Forest.
Our travels to and through these sites will provide a firsthand look at several biomes found in New Mexico, including alpine-conifer forest, cottonwood riparian zones, short grass prairie, high-mountain desert, and piñon-juniper woodland. Throughout the week, we will discuss the role water plays in shaping ecosystems. As we travel from alpine forest down river floodplains and into the desert all in a matter of days, we will consider how water contributes to the striking diversity of flora, fauna, and landscapes we observe. The sites will demonstrate the extremes characteristic of the Southwest, spanning severely water-limited landscapes, preserved wetlands, and snow-dependent mountain ecosystems, all occurring within 200 miles. We will team up with experts at each site who will share insights into active ecological research projects taking place at these locations and help us gain a deeper understanding of the area. Finally, we will consider how we can incorporate ecology into our classrooms, whether through direct lessons on local ecology or broader connections through history, art, or writing.
To conclude the course, we will consider how the ecology of New Mexico is integrated in the art and culture of Santa Fe. We will tour museums and attractions in downtown Santa Fe to observe how the New Mexico landscape has been captured and shared by artists like Georgia O'Keeffe.
Field excursions will include easy to moderate hiking as dictated by the interests and abilities of the group. We will spend a night at the Sevilleta National Wildlife Refuge as part of our Southern Excursion, with modest accommodations at their field station (think dorm room). A laptop may be useful on the final day of the course.
---
---
Course Faculty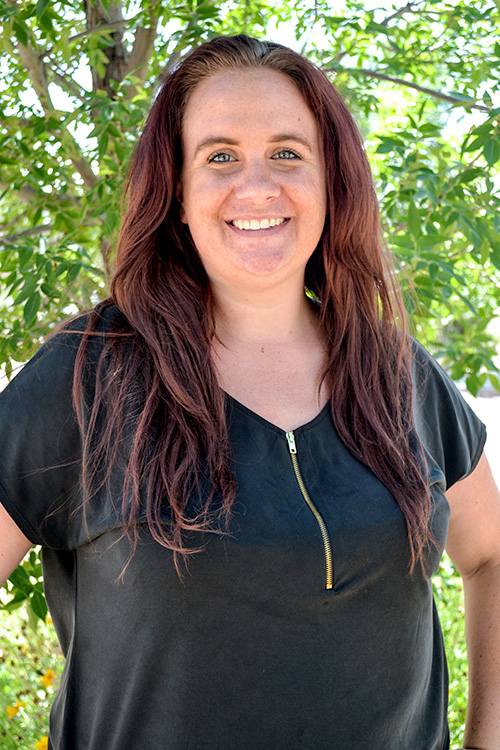 Ellee Cook teaches in the Science Department at Santa Fe Prep. Prior to teaching high school science, Ellee trained as an academic scientist and engaged in field-based research for 6+ years as part of her undergraduate and graduate work in biology. Her work took her to the Dominican Republic and Puerto Rico, where she investigated…
---