CultureLab: Sustainable Stories and Lives
History and Anthropology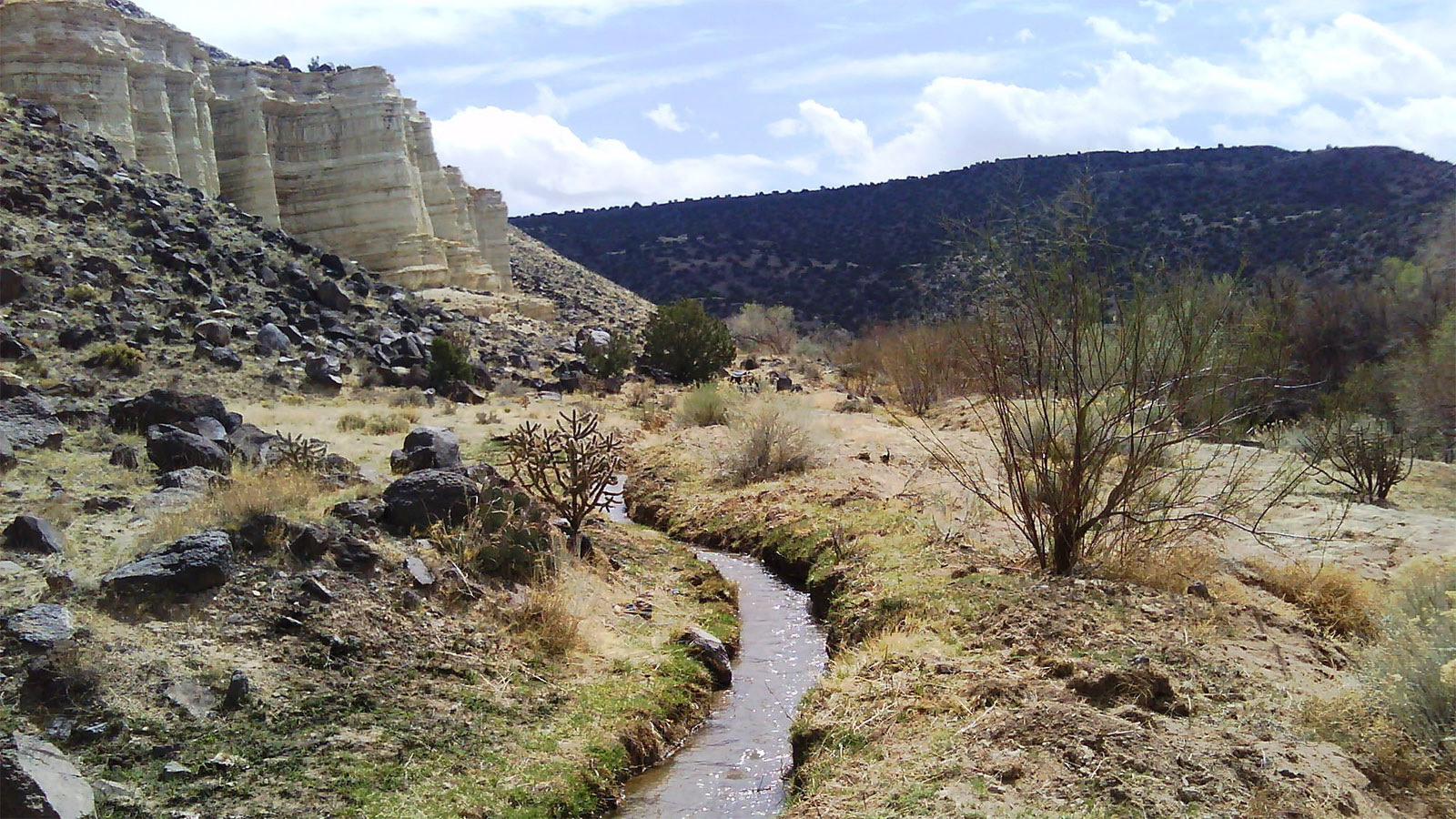 What is sustainability?
Sustainability can be defined as 'the process of maintaining change in a balanced fashion.' What are the cultural practices that have always sought to maintain balance, and what practices are changing and 'evolving' out of the necessity to regain balance?
What is sustainability in a cultural sense?
Participants will have an opportunity to immerse themselves in the lived experiences and cultural practices and perspectives of those who have lived on the land for generations, and those who have become recent guardians and stewards of the land. Our goals will be to leave the Culture Lab experience with broader interpretations of sustainability and an understanding of the interwoven fabric of human activity, ages-old practices, and an overall respect for all systems that are inevitably interconnected.
Observing and understanding the diverse cultural practices that attempt to maintain balance can have the potential to broaden perspectives, and hopefully lead to greater awareness, understanding, and embodiment of human possibility and responsibility. What is learned can be applied to many human issues and experiences that have balance and sustainability as a goal. Through increased awareness of multiple perspectives, and the boundaries and limits we place on ourselves and on others, this course has tremendous potential to deepen our practice as educators and as humans.
CultureLab: Sustainable Stories and Lives will provide its participants an opportunity to observe, learn, and participate in some of the wonderful and unique cultural histories, customs, practices, and belief systems unique to our region. Gain an understanding of our relationship with water. See the cultural sustainability practices of the Native American communities in and around Santa Fe, and witness sustainable farming, ranching, and community living.
Come join us in the constantly shifting natural and cultural landscape that is Northern New Mexico. Understand how different cultures interact with each other and with the land we share.
Register Now
---
Download Course Scehdule
---
Course Faculty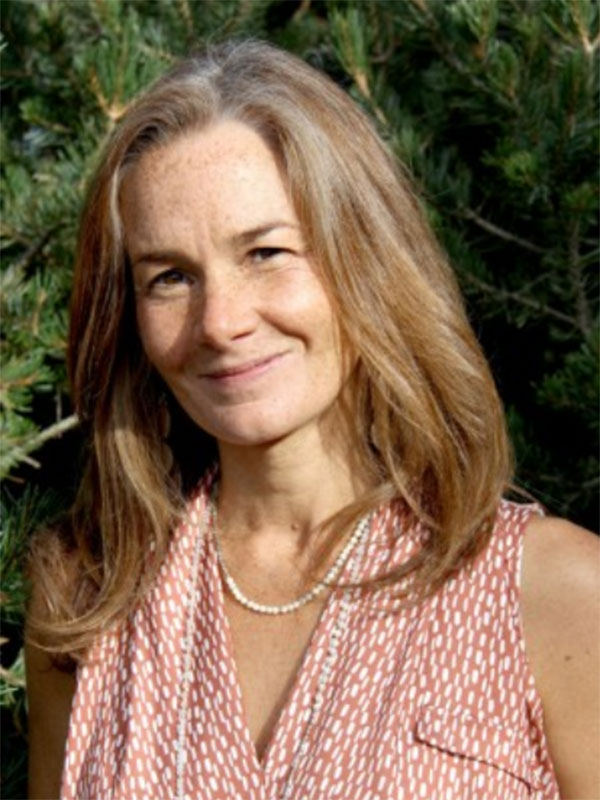 Kristin Kalangis teaches English and Anthropology at Santa Fe Prep. Kristin received her Bachelor of Science degree from Northwestern University and her Master of Arts degree in cultural anthropology from California State University. She is currently pursuing a doctoral degree in language, literacy and sociocultural studies at the University of New Mexico. Kristin is a…
---