Breaking Bard
Shakespeare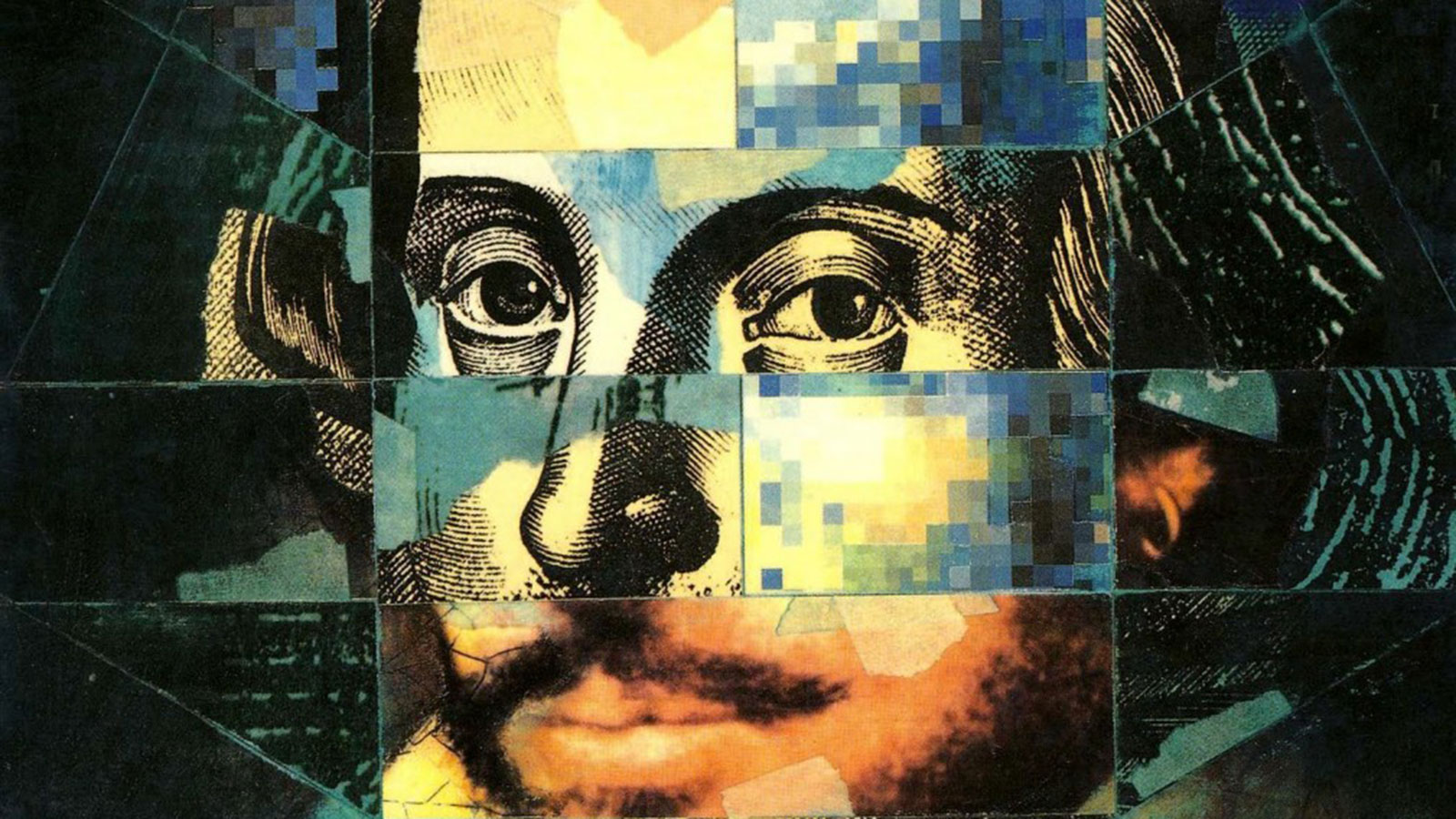 If you could ask William Shakespeare one question, what would it be? Those that teach the Bard, might ask him simply for the best way to find deep understanding and enjoyment in his works. Whatever his answer might be, I doubt that he would say to enjoy it alone.
Breaking Bard seeks to bring a community of teacher learners together to play with Shakespeare's plays and support each other finding deep understanding. This course invites educators regardless of experience in Shakespeare, to find that "joy's soul lies in the doing" when reading, studying, and teaching Shakespeare. Together we will search for, reconnect with, and share the joy of Shakespeare so we can enliven our time with his work and ultimately infuse our students with that same joy.
Daily readings and discussion on select plays, active learning in Shakespeare's language and history, and exposure to a wealth of texts, websites, films, and other resources, are the foundation of Breaking Bard. Guest speakers from the International Shakespeare Center Santa Fe and performances from Upstart Crows, a forty-member Shakespeare troupe made up of youth from local Santa Fe schools provide insight from passionate purveyors of Shakespeare. Each day we will mine and expose myriad connections to Shakespeare's plays while providing opportunities for collaboration and time for educators to develop both scholarship and joy. If you are on the precipice of teaching your first play or have scaled Mount Shakespeare several times, spend a beautiful Santa Fe summer with Shakespeare and new friends.
Register Now
---
Download Course Scehdule
---
Course Faculty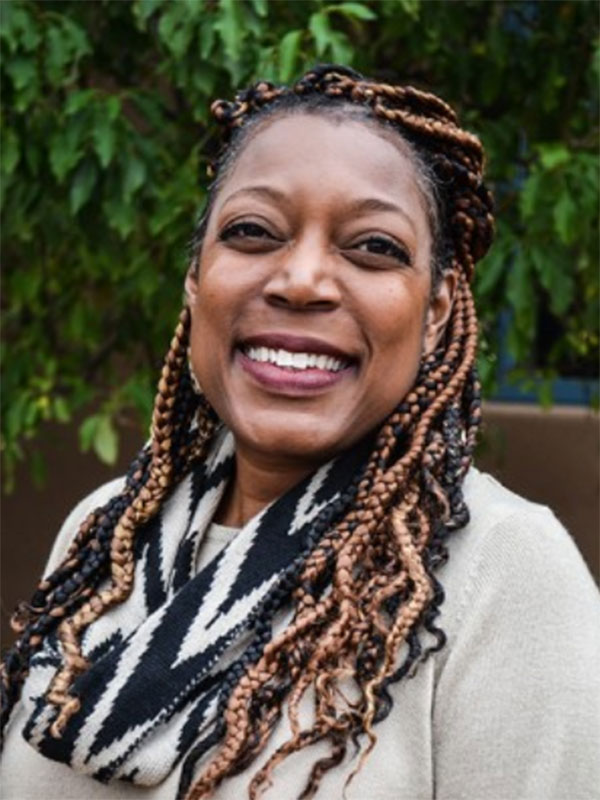 Breshaun Joyner teaches Middle and Upper School English at Santa Fe Prep. When not teaching, she is pursuing her doctorate at the University of New Mexico studying Shakespeare pedagogy. The title of her dissertation is From WTF to Aha!: An Educator's Journey in Teaching William Shakespeare's Macbeth. She recently completed a graduate certificate in Applied…
---